Contact Us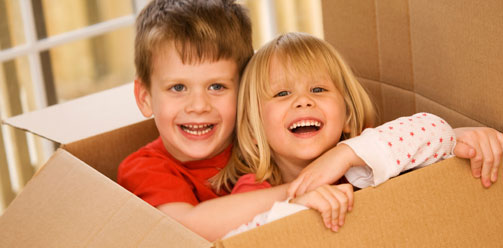 It is beneficial for you to become involved with your builder early in the building process.
Many of the services and ideas that Legendary Homes can offer you are only helpful if implemented in the beginning of the process. Even lot selection can make a big difference in many aspects of the construction process. Many people select their builder too late only to find that the lot they have chosen or the plans they have drawn are over budget or amazingly unsuited to their needs.
The Design Build process can save you time, money and heart ache.
Have a question about any of our homes here that are under construction or want to talk about building your new home, feel free to call or email us.
You will get a response as quickly as possible.
Tony Haase - Builder tony@legendarybuilt.com
Kelly Haase - Project/Sale Manager kelly@legendarybuilt.com
Legendary Homes, LLC
8500 Greenway Blvd #201
Middleton, WI 53562 US
Fax:

608-831-0283