Design Center

We have created our design center to assist you in your selections of plans, specific product selections, colors and final details that add your personnel touch. You will be able to view samples and brochures of products that we use in our homes. The Design Center is open week days and by appointment for your convenience.
If you have already developed your budget and you have selected a home, we will move forward with the details of the home here at the Design Center.
The only opportunity to influence costs and encourage your personal touches on your new home is during the design stage. Once construction has begun, the home's design will not change without the likey hood of a price change.
We envision our homeowners and every community, we build in to be better, because Legendary Homes was involved "the builder of choice".
Here are homes currently for sale that were designed by our Design Center, call or email kelly@legendarybuilt.com if you would like further detail on these homes and/or want to set up a time to tour these homes for your consideration.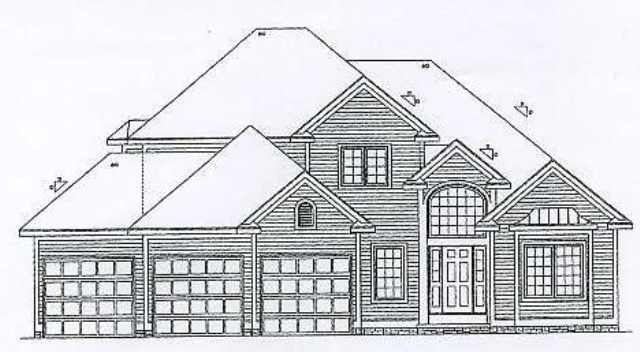 This home is located in the Village of Waunakee - Blue Ridge Sub for $549,900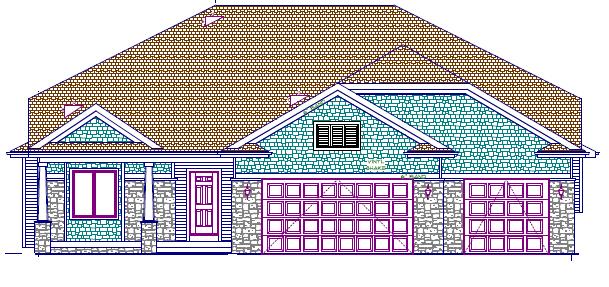 SOLD - City of Verona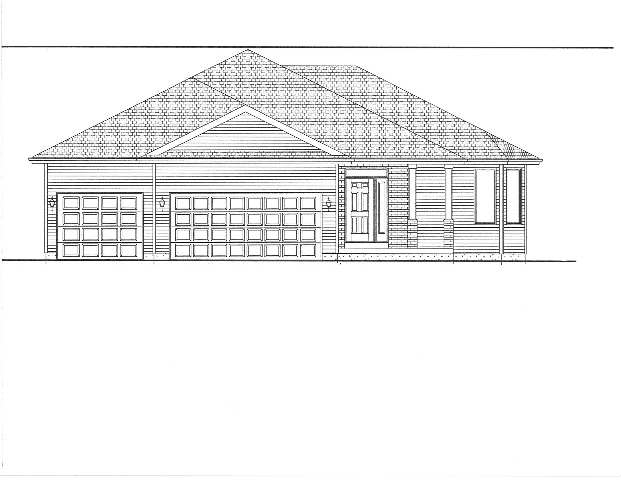 SOLD - City of Verona

SOLD - City of Sun Prairie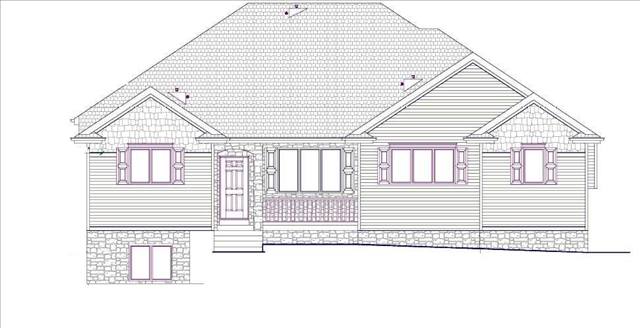 SOLD - City of Verona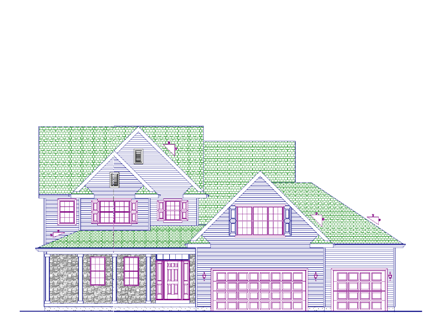 SOLD - City of Sun Prairie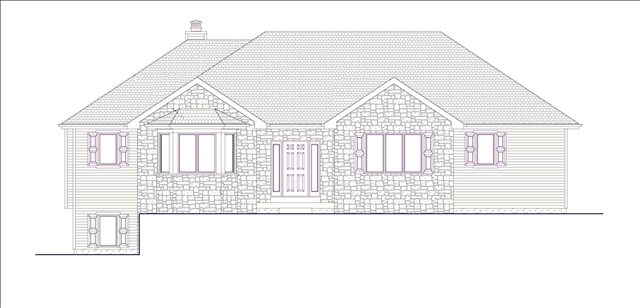 SOLD - City of Sun Prairie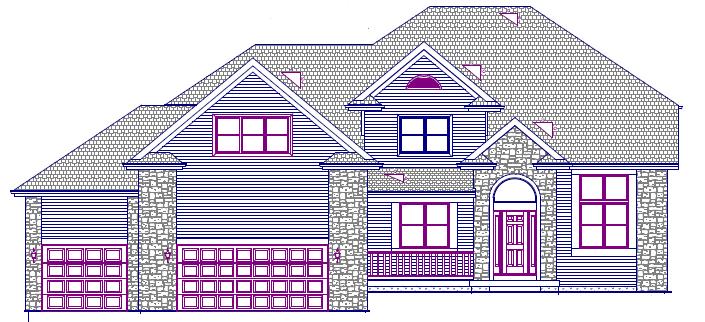 SOLD - Village of Sun Prairie SOLD - Village of Waunakee